Good morning coastal defenders, here's an update on the latest exciting California coastal victories.
New Episode of Protect and Enjoy Podcast Out Now!
But first, head over to podbean to listen to the newest episode of the Protect and Enjoy Podcast. This week we're covering everything from torrential rains in Hawaii to building your own emergency preparedness kit. You don't want to miss this special episode!
Other topics covered include:
Surfrider DC Hill Day to Protect Our Coast and Ocean
Beachapedia
Pack a Go Back Now
Victory at Oceano Dunes!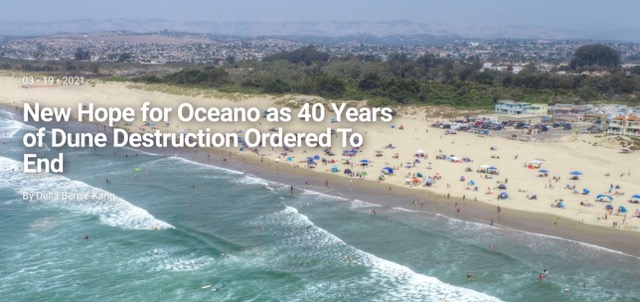 It's official! The California Coastal Commission has unanimously voted to phase out Off-Highway Vehicle (OHV) use at Oceano Dunes over the next three years, opening opportunities for conservation and peaceful recreation on the beach. This is the culmination of efforts spanning decades – and a significant victory for Surfrider's San Luis Obispo chapter.
On this day, we not only celebrate the majestic waves, lakes, and waterways that we protect, but also the volunteers who protect them.
Surfrider chapters, clubs, and activists are testing our waters, analyzing data, and ensuring it's safe to surf, swim, and recreate for our friends, family, and community through our Blue Water Task Force!
Meet Joshua Pereira, a budding scientist that is now leading the LA Blue Water Task Force program. Hear about Joshua's experience by clicking this link!
Stop Asian Hate!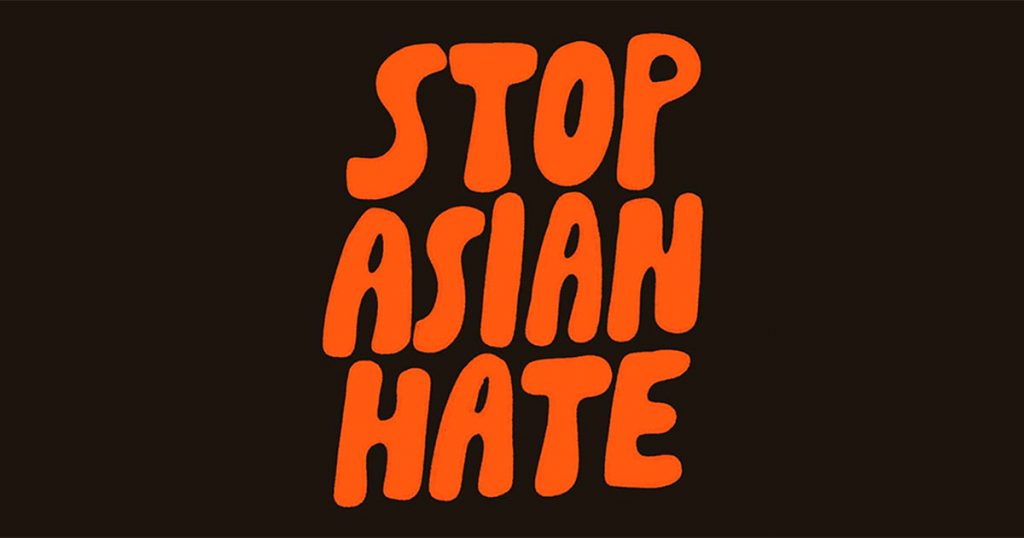 Words have consequences but so does silence. Hate and violence against Asian American Pacific Islander (AAPI) communities have risen dramatically during this past year due to hateful language associated with the COVID-19 pandemic. Unfortunately, racism towards AAPI communities is not new but the increase in incidents is alarming. On Tuesday, we witnessed the recent and most violent consequences of this hate speech when eight people were murdered in Atlanta, including six women of Asian descent.
The Surfrider Foundation adds our voice to those strongly denouncing these heinous acts and anti-Asian violence. We stand in solidarity with AAPI communities that include our activists, friends, family, neighbors, colleagues and supporters. We denounce hatred, racism and xenophobia. All people deserve to live free of fear.
Here is a list of organizations you can donate to and accounts you can follow to support the fight to #StopAsianHate: @stopaapihate @asianaaf @aaldef @aapiforceef.
DDT in Coastal California!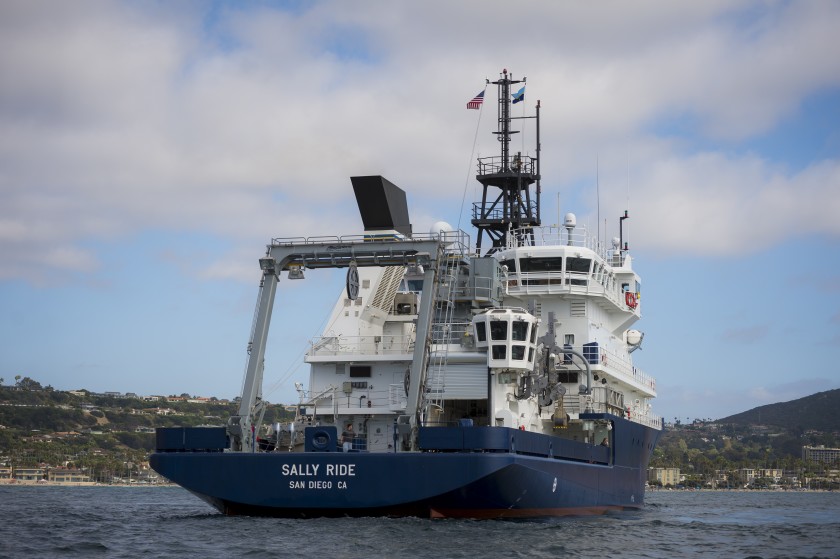 Incredible effort in the quest to figure out how to solve this nightmare – Deep-sea 'Roombas' will comb ocean floor for DDT waste barrels near Catalina
Offenses at Reservation Ranch
The list of offenses the owners of Reservation Ranch, in far northern California, have been accused of is lengthy and involves, among other things, dumping manure, trash and cow carcasses into the Smith River estuary. They've also been cited for diverting water from the Smith, California's only major undamned river, without a permit or regard for the creatures dependent upon the area's habitats. Now the Tolowa Dee-ni' Nation sees a chance to get this stolen land back.
16th Annual Ocean Day
The 16th Annual Ocean Day - and 1st virtual - Ocean Day was a great success! We celebrated and learned about our amazing ocean and sea life and made our voices heard to our elected officials in Sacramento! Visit OceanDayCA.org for more and contact your local chapter to get involved next year!
The Natural Resources Board has Passed the Atkin's Bill to Protect California from Sea Level Rise
The Atkin's Bill, also known as SB 1, is a landmark bill that will help California address the impacts of sea level rise. SB 1 directs the Coastal Commission to take sea level rise into account in its planning, activities, and policies and establishes the California Sea Level Rise State and Regional Support Collaborative. This Collaborative is tasked with educating the public and advising local, regional, and state government on feasible sea level rise mitigation efforts.