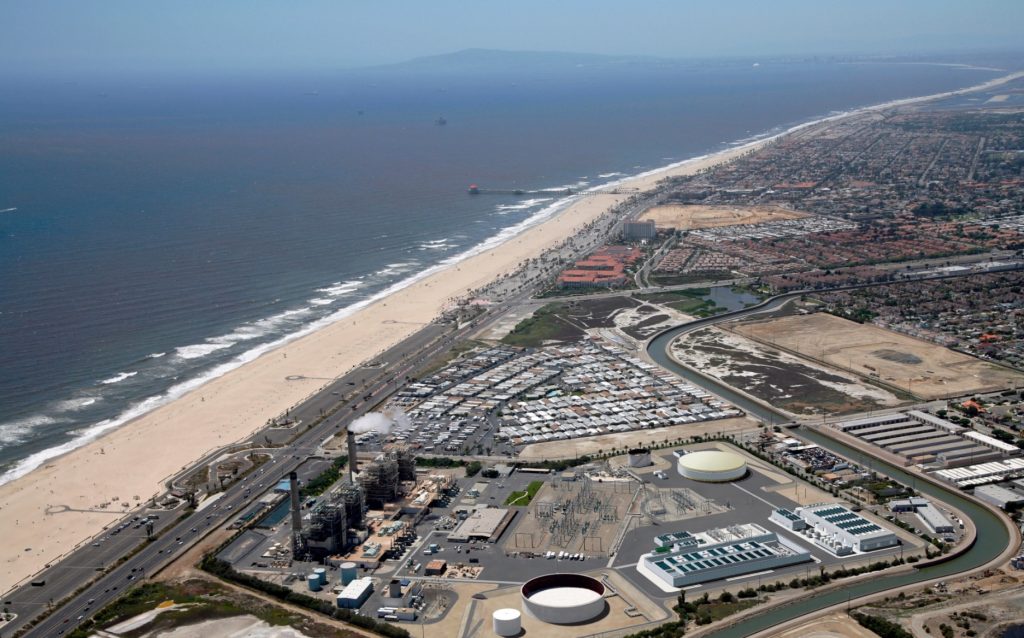 02.16.21
Weekly Round Up - New Protect and Enjoy Episode, Poseidon Desalinization Plant, Oceano Dunes Update and more.
By Mackenzie Paskerian
Good afternoon ocean lovers and happy Tuesday! Here's your weekly wrap up.
Protect and Enjoy Podcast Episode 77: Climate Action Now! Plus Plastic-Free Ways to Show Your Love
There is a new episode of Protect and Enjoy live now!
Here are a few of the topics covered in the episode:
President Biden signs executive order to halt oil and gas leasing and tackle climate change
ACTION ALERT: Demand congress support ocean climate solutions
SB1 - Adding a new state goal to the Climate Act
AB 67 - Ocean Protection Council to establish a multi agency working group for state funded infrastructure projects located in the coastal zone
Olivia for the Ocean: Plastic-Free Valentines
Tropical fish moving to cooler waters
You can listen to the informative episode here.
Ex Parte Communication Surrounding Proposed Poseidon Desalination Plant Project
According to documents released on February 11th, managers considering the approval of Poseidon Water's proposed $1.4 billion desalination plant in Huntington Beach have received ex parte communications from Governor Newsom's appointed California Environmental Protection Secretary, Jared Blumenfeld. "Ex parte" communications are when a board member involved in a public meeting about a project under consideration is contacted about the project outside of scheduled meeting times. In serious cases, ex parte communications can disqualify a member from voting on the issue. The Santa Ana Regional Water Quality Control Board is expected to continue consideration for a permit in April and written comments on the issue are being accepted until February 26th. You can read more about the controversial project proposal here.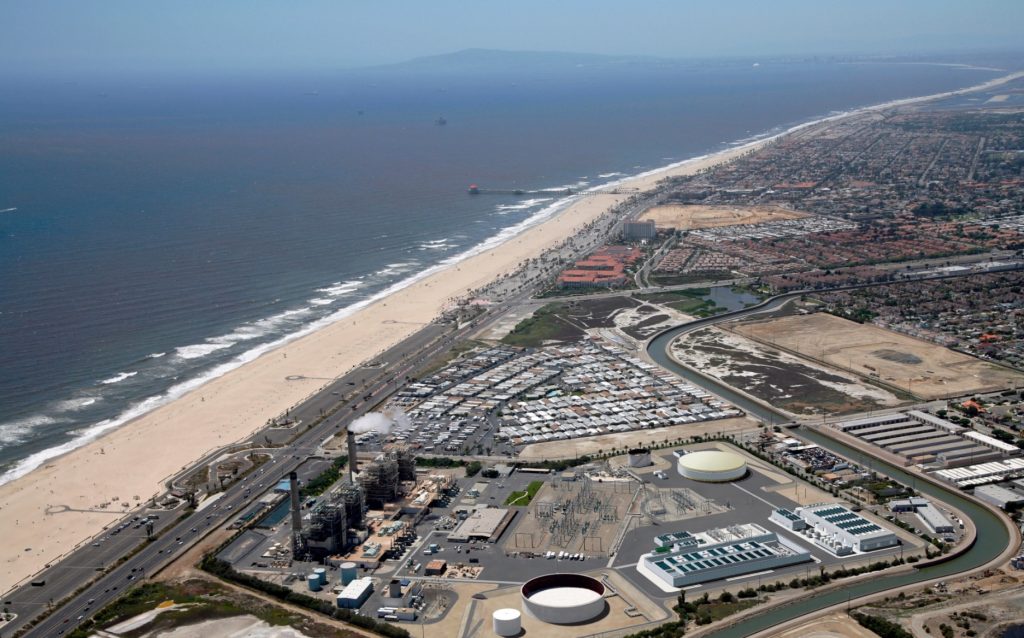 Coastal Commission Approves Plan for Long Beach Aquatic Center
The California Coastal Commission has approved preliminary plans to build an $85 million beach and aquatic complex in the affluent Belmont Shores neighborhood of Long Beach 10 to 1. There is talk that the center could be used to host events for the 2028 Olympic games. The approval came with requirements to create a more concrete equity plan, in order to serve those who live in other parts of the city, particularly people of color and low income communities. Stay tuned for more updates on this emerging equity plan.
California State Parks Proposes a Dramatic Plan for the Future of the Oceano Dunes
State Parks have released over 900 pages of a Draft Public Works Plan and Draft Environmental Impact Report for the long contested Oceano Dunes State Vehicular Recreation Area and neighboring Pismo State Beach. The drafts detail new development ideas, environmental damage mitigation efforts, and infrastructure improvements for the San Luis Obispo County parks. If these proposed drafts are approved by the California Coastal Commission they could predict the future of the Oceano Dunes for the next few decades. You can read more about the controversial State Parks plan here.
Heavy Rains Have Made the 72 hour Rule Even More Important
The past week's heavy rains have caused alarming amounts of trash to populate California's beaches and waterways. What is even more concerning are the unseen pollutants and toxic waste runoff that can cause beachgoers to become ill. California's Blue Water Task Force, which has been collecting and testing California's waters for years, has abided by the 72 hour rule, which warns ocean goers to stay out of the water for 72 hours after a large rain event.
The Blue Water Task Force has been sampling both before and after this rain event and found the presence of harmful bacteria that can cause surfers and swimmers to become ill. A map of their findings and complete report can be found here. These findings reinforce how important it is to follow the three day rule before hopping into the ocean after a rain event. You can find more information and learn how to recreate safely, in both wet and dry conditions, here.