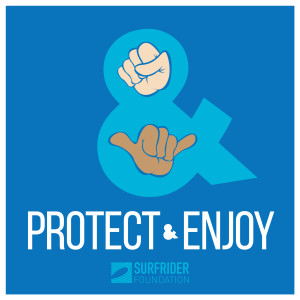 CA Plastics Policy Mid Year Review
CA Plastics Action Alerts
ICYMI // Protect & Enjoy: Chapter profile, how dunes can buy us more beach time, and a new method to measure sea level rise!
ACTION ALERT: A Surfrider Punch to the Groin OPPOSE new groins in Oceanside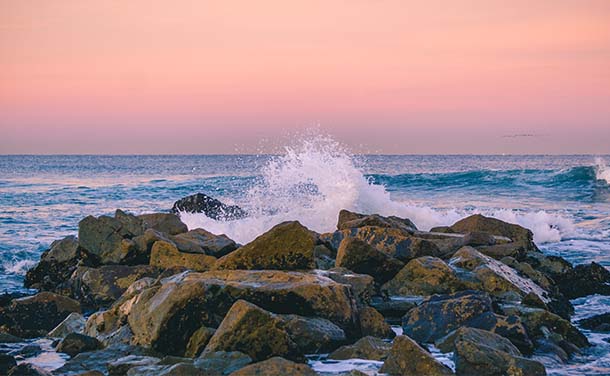 On August 11 the Oceanside City Council will consider allocating $1 million towards the design and permitting of a new groin project. Groins have proven to be a flawed, impractical, and shortsighted strategy for sand retention. Join us in opposing this project! Sign the action alert now!
ACTION ALERT: Support Infrastructure Legislation that Protects our Coasts and Ocean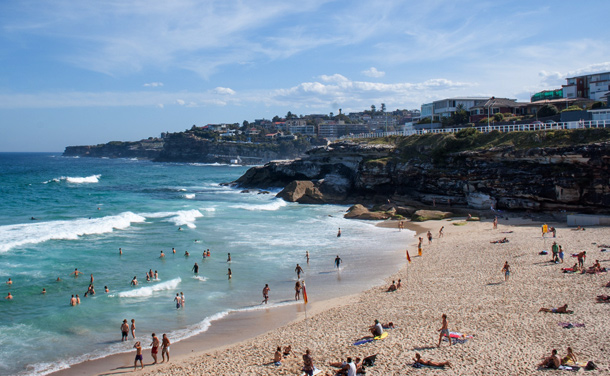 The U.S. Senate recently passed a bipartisan infrastructure bill that will help spur economic recovery and address the climate change emergency. This legislation is the result of meaningful collaboration across party lines and is an important first step towards addressing key national priorities. Sign the action alert now!
Water Quality in LA County
On July 11th and 12th, 2021, about 17 million gallons of raw sewage were discharged into the ocean off Los Angeles beaches from the Hyperion Treatment Plant in El Segundo.
The plant is still not functioning fully and exceedances for other water quality parameters (biochemical oxygen demand, total suspended solids and turbidity) have continued. Fortunately fecal indicator bacteria levels at surrounding beaches remain low. The LA Times reported this as "releasing partially treated sewage into Santa Monica Bay" on July 30th.
The CA Water Quality Control Board is requiring LA Sanitation to conduct extensive daily monitoring of the wastewater plant, ocean outfall and beaches surrounding the spill area for at least the next 3 weeks or until the plant resumes normal operation and causes no other water quality exceedances.
If you are visiting LA County beaches, please check the County of LA Beach Water Quality web page before you go. You can also follow Surfrider LA and Surfrider South Bay on social media for updates if additional beach closures are announced. Read our full blog on this issue here!