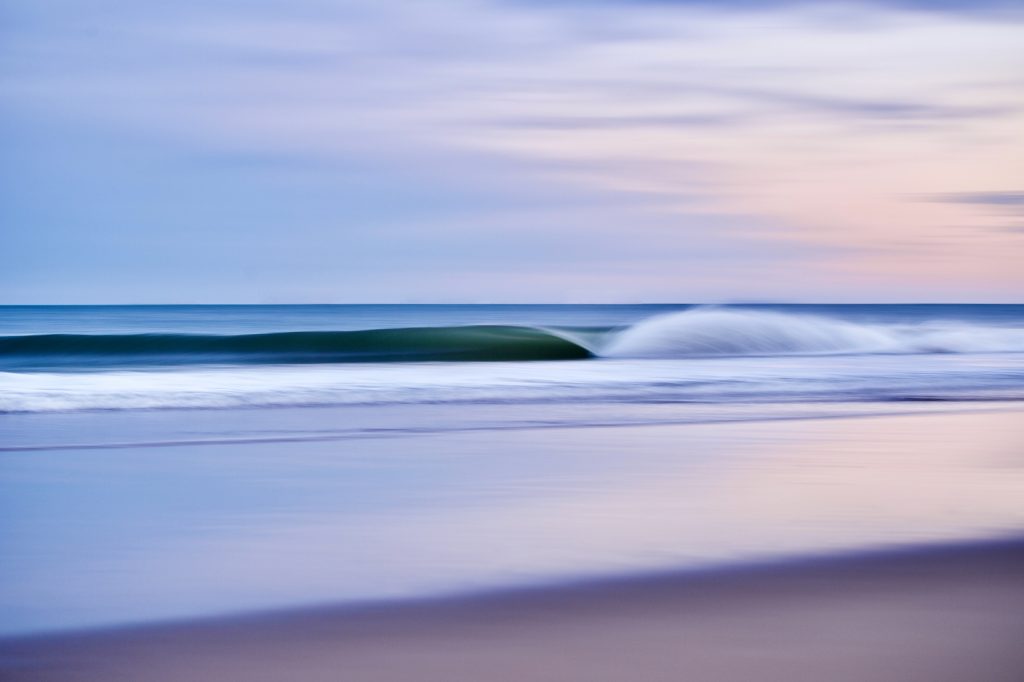 05.01.20
Weekly Report: COVID Updates for Orange County, Climate Change Action Alert and more!
By msackett
COVID-19 Updates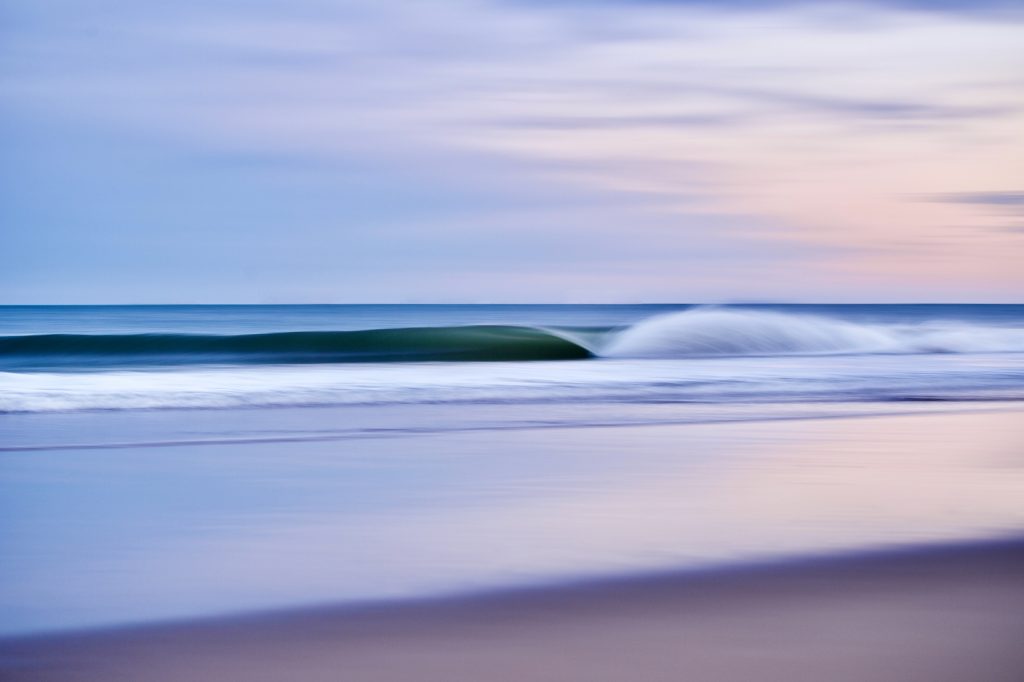 While we are very disappointed to see beach closures in Orange County due to overcrowding, we are relieved that most beaches in the state of California will remain open for recreation, thanks to community adherence to public health guidelines. Surfrider, alongside Surfline, WSL, environmental organizations, Assembly Majority Leader Ian Calderon, and Senator Henry Stern helped avert a statewide closure of beaches and surfing by advocating for regional solutions with the Governor's office, Natural Resources Agency and State Parks.With that said, we want to get back to the beach and in the water as soon as possible, but we must work together to accomplish this safely, using science and data to guide decision-making. Join us and urge the Governor's office, Orange County and Orange County cities to develop a beach and ocean recreation access plan—similar to what has already been done in neighboring counties—which shows that protecting public health can be balanced with coastal recreation. Together, we will all get back to the beach. Read more and take action here!
Jennifer Savage, California policy manager for Surfrider was recently quoted in the LA Times regards recent beach closures. She acknowledged the urgent need to protect the community, as well as the challenges that state and local officials face in navigating the conflict between those who are respecting public health guidelines and those who are not. "It really shows the importance of taking responsibility as individuals," she said. "If the beach is crowded, don't go. If you do go to the beach, keep moving, wear a mask, do all the things to make sure that the beach can be open and be the resource that we all want it to be." Read on for the full article!
Interested in tracking beach closures in California? The LA Times just posted a helpful guide to what's happening with your beach and access during COVID-19. Click here!
Take Action on Climate Change Today!
Even as we look out for the health of our loved ones, we must keep looking out for the planet's, too. Join us in asking Congress to take action on climate change now. Read our blog post and take action!
Protect & Enjoy Episode 45: A Win for the Planet in Isla Vista, Join Surfrider's Fight Against Climate Change, FACTOID from the Southern Ocean!
Catch up with us on our latest podcast posted this week! We discuss the topics below and more!
Click here to listen to the latest Protect & Enjoy podcast episode!
Offshore Oil Drilling Campaign Update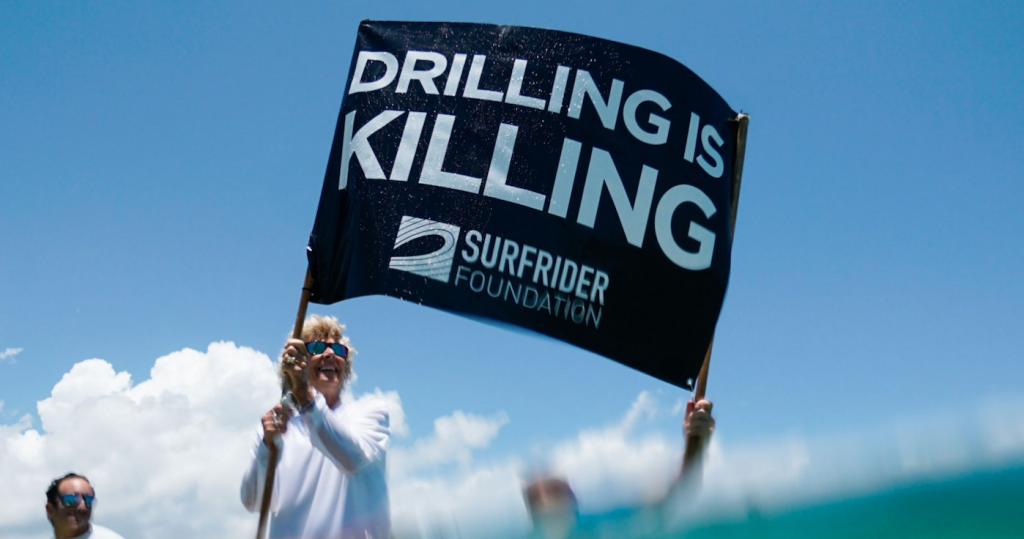 Our nation has already seen the devastating impacts that offshore drilling can have on our environment and coastal communities. The last thing we need right now is another threat.
Coastal states are taking action to block new offshore drilling off their shores. On March 25th, Virginia Governor, Ralph Northam, signed legislation banning oil and gas drilling - and any oil and gas infrastructure - in state waters, which extend three miles from shore. The ban will also make it both difficult and expensive for future oil and gas exploration in federal waters off Virginia. Virginia is the ninth state to pass an offshore drilling ban, joining Florida, Delaware, New Jersey, New York, New Hampshire, Maine, California and Oregon. Moreover, over 350 municipalities, 2,100 elected officials, 49,000 businesses and 500,000 fishing families have formally opposed new offshore oil and gas development, demonstrating enormous grassroots opposition to this dangerous practice.
Read on for the full report and to take action!