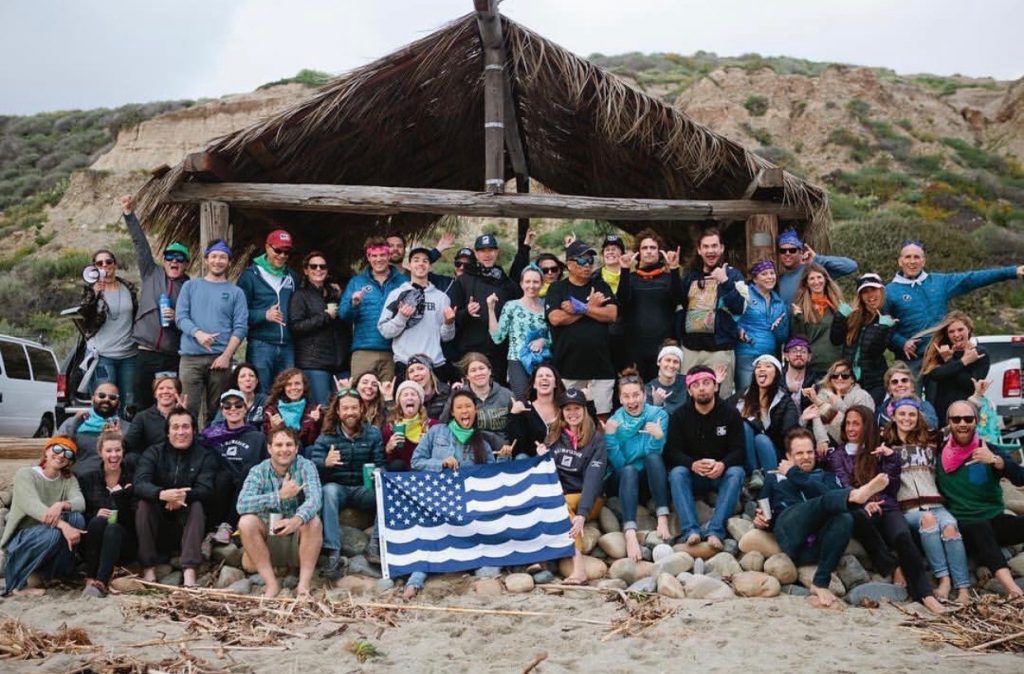 Whew! Lots happening and we're still catching up after a busy week last week at our "All Staff Meeting" that took place in San Clemente at our HQ office. We spent the week scheming, strategize and team building with much success!
Here's the latest...
We released the ActCoastal 2018 California Coastal Commission Conservation Report Card. Overall, scores are up and the Commission's conservation outcomes are improving from previous years - with a few key exceptions. Visit actcoastal.org to view the full report!
Last week, we also attended the State Lands Commission hearing to certify the San Onofre Nuclear Generating Station's (SONGS) decommission plan (they're going to tear down all the buildings and reactors!). We had a few specific recommendations as to how they could improve the plan and ensure that onsite safety considerations are improved. Further, the NRC finally issued a ruling on an enforcement issue at SONGS (they almost dropped a canister loaded with spent nuclear fuel!). For more information, read out latest blogs on the topic -
This week's SONGS Nuclear Update: Reef Expansion, Civil Penalties and Sea Level Rise blog providing a comprehensive summary of actions to date and next steps
The Surfrider's Call for Sea Level Rise and Ocean Monitoring at San Onofre is Finally Heard blog summarizing our recent mini-win at State Lands Commission last week!
Finally, Surfrider's own Campaign Coordinator for the Ventura Chapter, Paul Jenkin, gave a really excellent presentation to the California Coastal Resilience Network this week re: Surfers Point managed retreat project. This is an amazing project that was over ten years in the making and is now known nationally and internationally as a case study for how to implement managed retreat and save our beaches from erosion and sea level rise.
Wishing you all a very happy weekend!