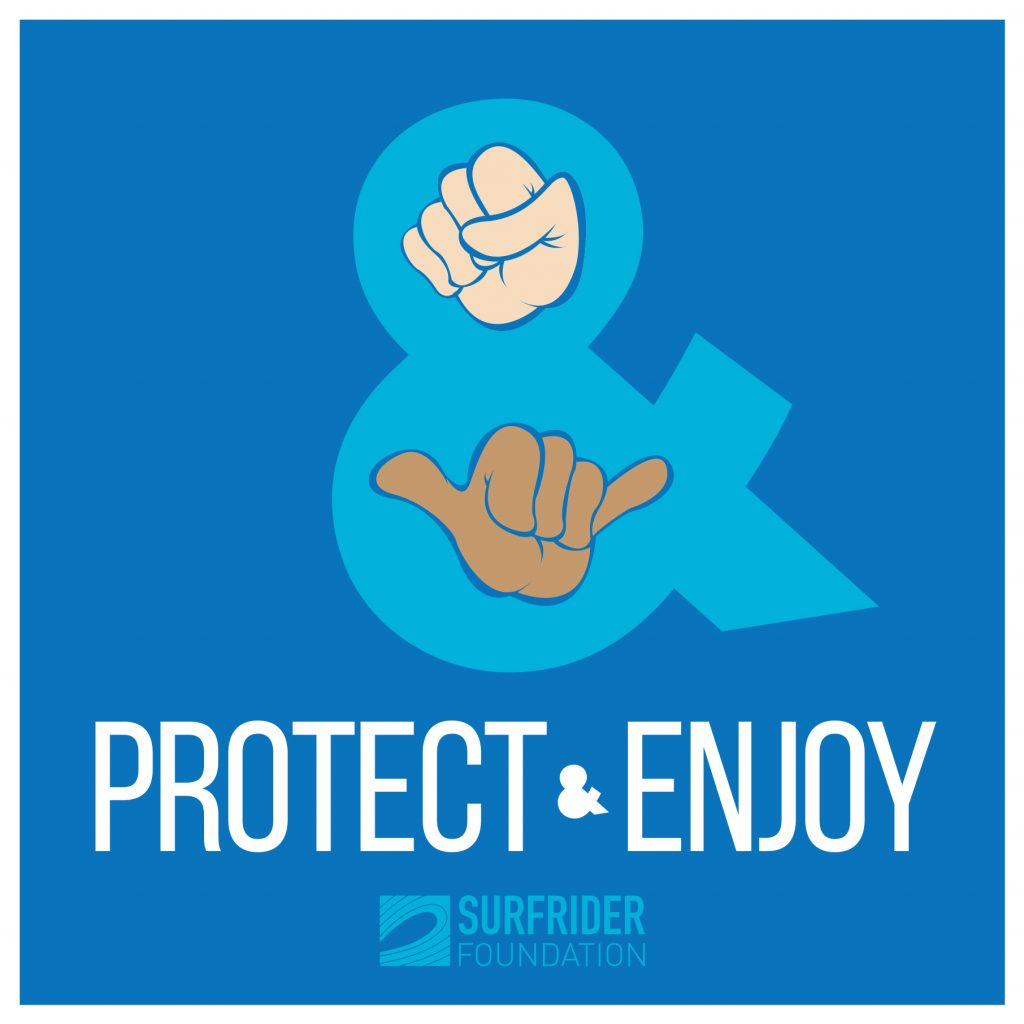 06.18.19
Protect & Enjoy: Ritz-Carlton to pay $1.6M for blocking public access, SanO seawall to remain
By Surfrider Humboldt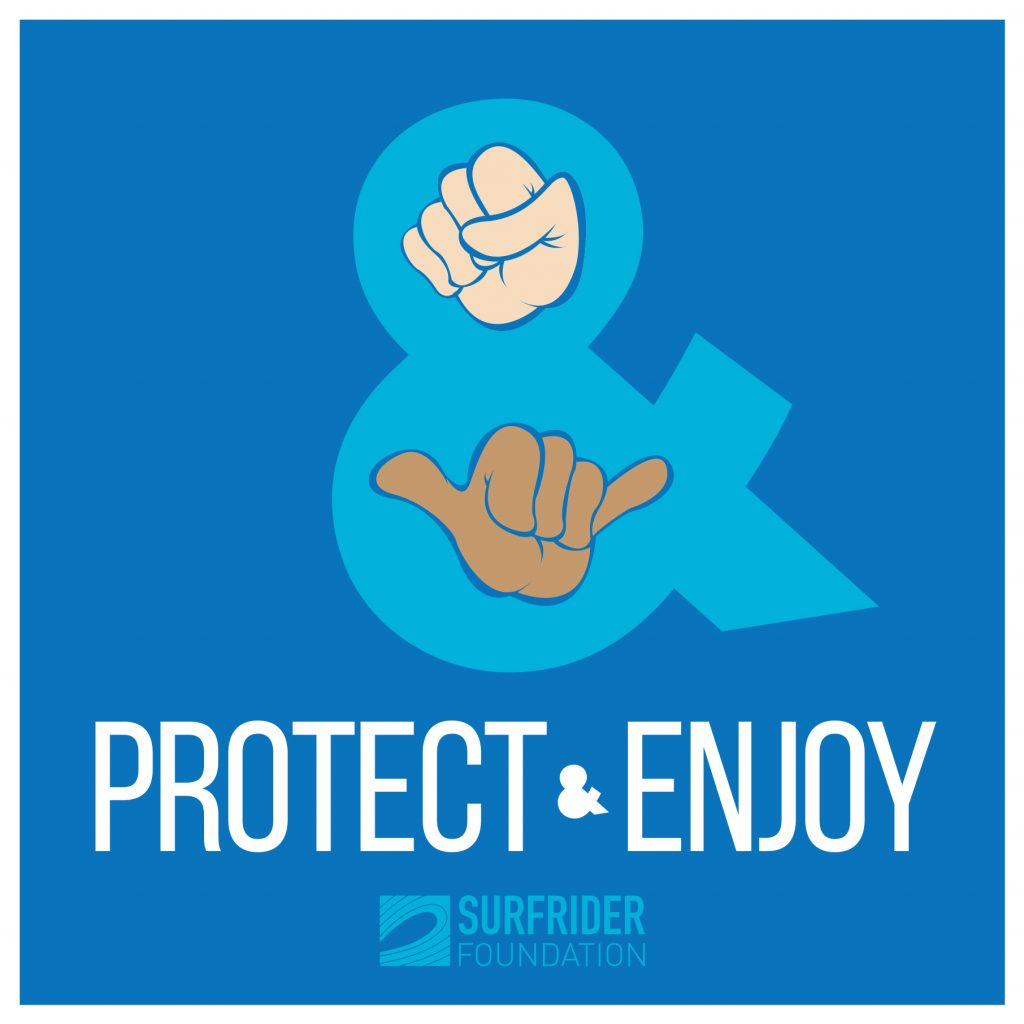 Have you checked out our new podcast, Protect & Enjoy, yet? We're still in beta mode and would love to know what you think! Past episodes available on Soundcloud, but this week we made the leap to Podbean (where you can also find our man in Oregon with the Plybon Policy Podcast). Our hope is to move into iTunes and other podcast outlets eventually, so please do let us know if you're digging the updates and how they could better serve you.
Also – a big shout out to Rick Erkeneff from our South OC chapter for the sweet logo!
Coastal Commission
The California Coastal Commission met last week in San Diego and California Policy Coordinator Mandy Sackett, along with several chapter activists, successfully argued for public beach access and against hastening the erosion of our coast.
In a case that garnered international attention, the Commission levied the second-largest fine ever against the Ritz-Carlton hotel in Half Moon Bay. For more than 18 years, hotel operators have prevented visitors from accessing the public beach adjacent to the hotel. Fortunately for all residents of and visitors to California, the Commission's enforcement staff worked tireless to right this wrong; on Thursday, Ritz-Carlton operators agreed to a $1.6 million fine and a whole slew of conditions designed to maximize the public's ability to get to beautiful Canada Verde beach.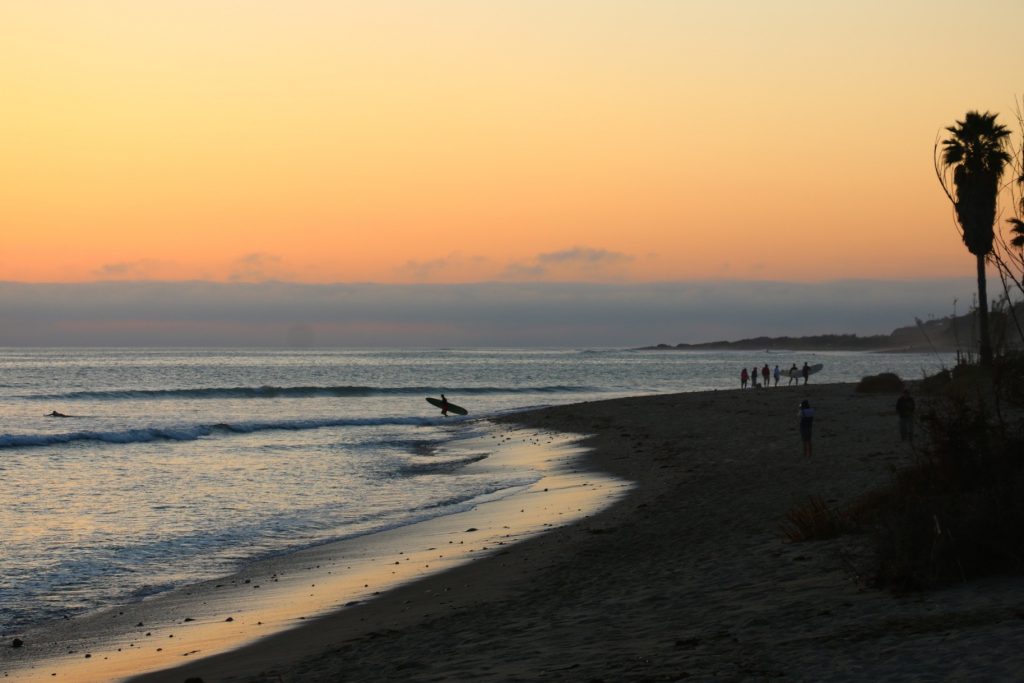 While the revetment at San Onofre Surf Beach didn't get the same attention, the risk to public access is no less profound. Fighting erosion with hard armoring is like fighting fire with gasoline – it just makes the problem exponentially worse. We're disappointed in State Parks for being so shortsighted and frustrated with the Commission for allowing this to happen. On the upside, several of our suggestions regarding monitoring and long-term studies were accepted.
For more detail and analysis on all things California Coastal Commission, check out ActCoastal. You can sign up for updates, too!
Action Alerts of the Week