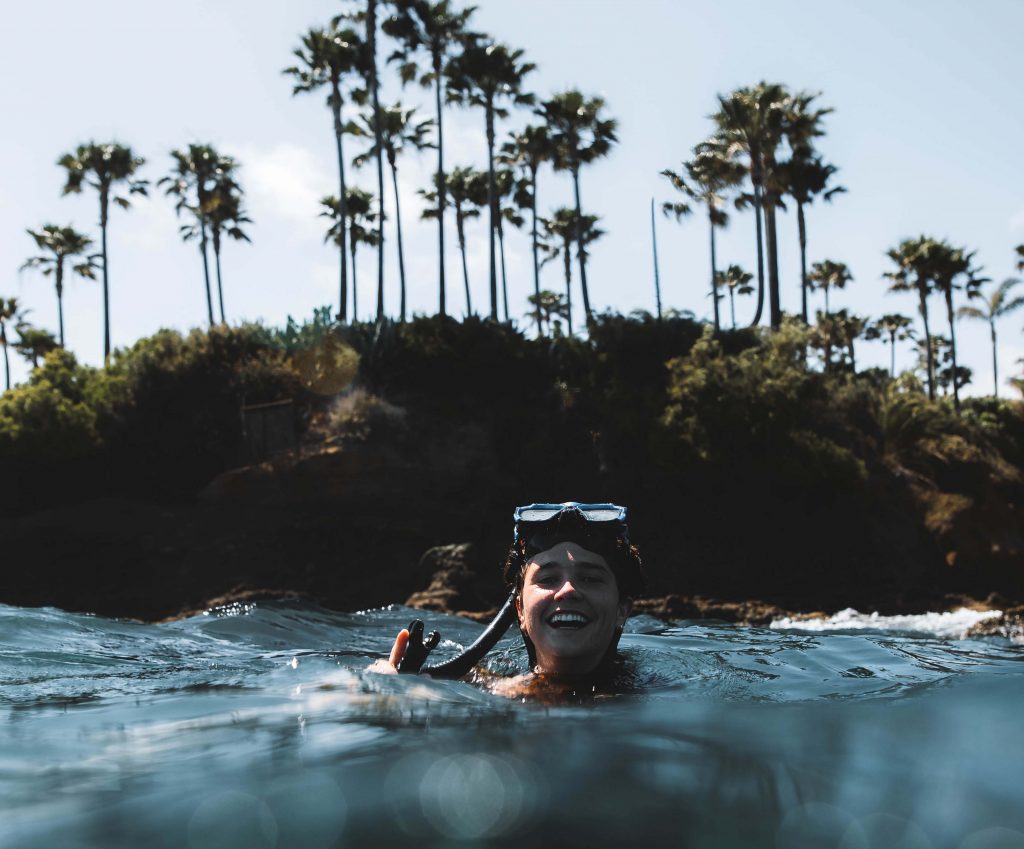 California has one of the most impressive shorelines in the world. We at Surfrider California may have a homestate bias, but our 840 miles of coast is objectively special because it's one of the few places in the country where the public's right to the coast is strongly protected by law.
Plus, the coast is full of iconic habitats that help suck up the world's carbon and support the biodiversity we all know and love — from the world's last remaining otter population to endangered snowy plovers that forage on our beaches.
In 2020, Governor Newsom recognized the value of natural places and committed (via Executive Order) to conserving 30% of California's lands and waters. The California Natural Resources Agency has since produced a Draft Report outlining how the state will make good on this promise.
Naturally Surfrider can't resist the opportunity to make sure that this conservation effort specifically considers our coastline and ocean backyard. Part of this effort means asking our network (that's you) to show the State you care by telling them how you use the coast and how your area might benefit from the resources and effort currently being directed towards conservation planning in California.
All of the following are viable suggestions you can make to the State at this phase in the 30x30 Process:
Land management strategies - "I like walking on the coast and I'm sick of seeing this old decommissioned power plant. The state should buy and restore this land and create a coastal park."
Climate resilient opportunities - "There's a bay that I enjoy paddling on but it is in poor condition. Restoration would not only make it more beautiful but also help it store carbon and support wildlife."
Public access opportunities - "Me and my family live inland and enjoy going to the beach but the costs of parking and transportation keep us from visiting our nearby beaches."
At an organizational level, Surfrider is taking this opportunity to remind the State that the goal of conservation is to make sure that natural places are safe for the long haul (and won't disappear with say, a changing administration or a changing climate.)
In the context of climate change, we are emphasizing the need for a proactive adaptive management approach to conserving ecosystems like beaches and wetlands. These places support critical habitats and creatures – and they're certainly not going to conserve themselves as the tide gets higher in years to come.
We are also asking the State to use science to show how much of the ocean is already conserved: A marine reserve that is legally designated as conserved is not super effective if all of its plants and animals can't survive a marine heatwave, for example. We have to build in stronger provisions to safeguard marine ecosystems and wildlife against climate change impacts on our oceans.
Our comments on the draft Report are meant to make sure that our coast and ocean and their resilience are top of mind in this ambitious planning process. California is on the road to conserving 30% of its lands and waters, but that's just a first milestone the state aims to reach in 2030. After that, we'll turn to the horizon for the next goal.
For more on our 30x30 efforts, sign our action alert today.