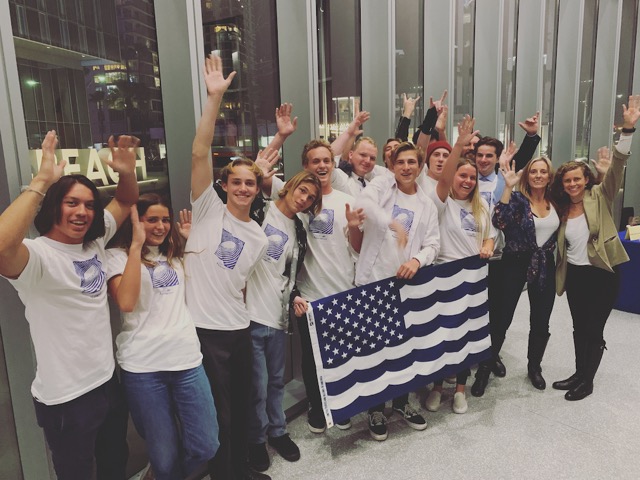 The California Coast has been needy this month; in need of protection and very demanding of our time, indeed. And your Surfrider staff and volunteer advocates have certainly risen to the occasion, if we do say so ourselves...
For starters, your California Policy Manager, Jennifer Savage published a poetic and powerful op-ed in the SF Chronicle, California must act to protect its beaches from sea level rise. She starts with, "Maybe "magic" isn't the most accurate word to describe the delight gazing out at the ocean brings — but it feels magical, the way looking over the expanse of blue while breathing in the salty air can instill peace in even the most troubled heart. California's coast is truly a treasure for residents and visitors alike." And ends with key ways we can save our coast from sea level rise. Well worth the read, friends!
Also, over the past few weeks we've secured 6 coastal victories! That's right! What are they you ask? Well, we passed three plastic reduction ordinances in Long Beach, Arcata and Redondo Beach. We won two beach access cases in Malibu and Pacific Grove. We also had a landmark coastal preservation victory with the denial of a massive shoreline revetment at Strands Beach in Dana Point. You can read all about these victories on our California Victories page. Great job to all those involved!
February Coastal Commission Report
The Coastal Commission's February hearing took place in Long Beach at Long Beach City Hall on Wednesday, February 13 through Friday, February 15. The meeting was the first of 2020 and several important votes took place. The Commission denied a proposed 1,250 ft. revetment at Strands Beach in Dana Point, denied a proposed fence that would block a coastal trail in Pacific Grove and approved a key consent cease and desist order and administrative fine for the Tivoli Cove HOA that will restore access to Latigo Beach in Malibu. The meeting resulted in one vote chart. Read the full meeting blog on the ActCoastal home page and check out our most recent newsletter (sign up at www.actcoastal.org for monthly Coastal Commission updates).
2020 King Tides Report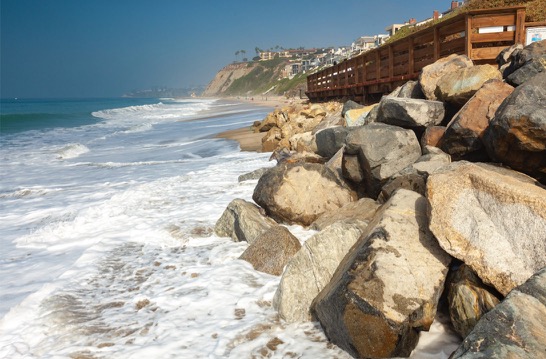 Since 2010, people have joined the California King Tides Project in taking and sharing photos of the highest high tides of the year and their impact on the shore. In California, our first king tides took place on January 10 and 11 and again on February 8 and 9. The King Tides Project collects photos of the coast during the king tides to demonstrate the impact rising seas will have on our coast through a citizen science initiative. The Project now has a really cool, interactive map of photos from the entire California coast - View the 2020 California King Tides Photo Map.
You can also see several videos of the 2020 California king tides on the ActCoastal YouTube channel, including in South Orange County and Oceano Dunes State Vehicular Recreation Area.
Podcast Update
You can also keep up to date with is on a weekly basis on the Protect & Enjoy podcast. Don't forget to subscribe, y'all! Here are the last two episodes -